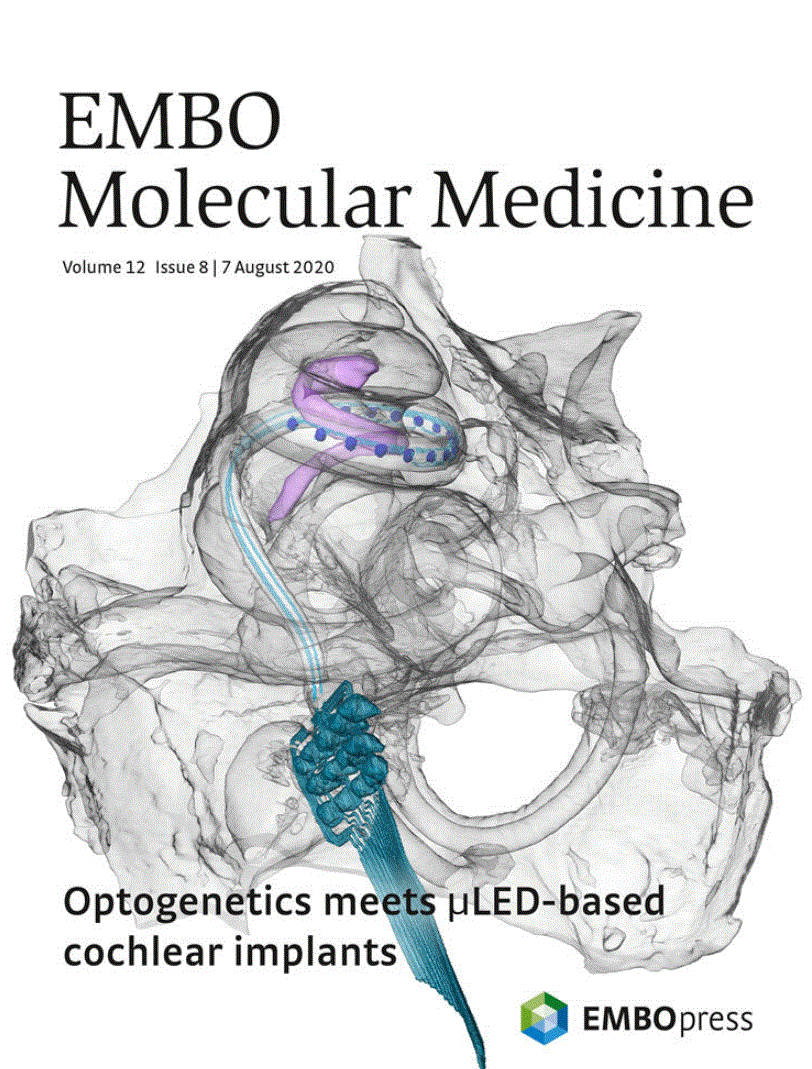 July 2022




Our collaboration partner and lab head of the Department of Haematology and Oncology in Magdeburg, Dr. Martin Böttcher, won the cover of July Issue of Cells!

Congratulations, Martin! We are happy for this very cool collaboration!




Institute of Molecular and




Clinical Immunology




Medical Faculty




Otto-von-Guericke University




Magdeburg


Leipziger Str. 44, Building 26
39120 Magdeburg
GERMANY
Böttcher*, Böttcher-Loschinski, ...,
Mougiakakos*. 2022

July 2022




Sascha Kahlfuss is co-hosting a research topic on "Metabolic Barriers in Cancer and Cancer Therapy" together




with Martin Böttcher and Jérôme Paggetti at

Frontiers in Oncology

. Now open for submission!




June 2022


Jonas and Tobi publish in

Trillium Diagnostik

how understanding the immune cell metabolism can improve the diagnosis and therapy of diseases. Congratulations!


February 2022




Congratulations to Loisa for defending her Bachelor thesis with the top grade 1,0!
February 2022




Come and join the

Early Career Immunology

Digital Seminar Series

organized by the O'Sullivan Lab. Amazing young immunologists present their work on a regular base in a *LIVE stream* on Tuesdays:
October 2021




Finally, the 10x Genomics Chromium Controller arrived in our lab. We are looking forward to great single cell transcriptomics and epigenetics!
​
​October-2021
Beginning October 2021 the Kahlfuss lab is part of the DFG Research Training Group 2408 "Maladaptive processes across physiological barriers in chronic diseases" and Anna Krone will join the consortium as a new PhD student. Congratulations Anna!
October 2021




Jonas Negele was awared a

Deutschland Stipendium

from the Otto-von-Guericke University Magdeburg

! This is a huge honor, congrats Jonas!



Impressum
Angaben gemäß § 5 TMG
Sascha Kahlfuss
Leipzigers. 44
Haus 26
39120 Magdeburg
Kontakt
Telefon: 03916713286
Telefax: 03916715852
E-Mail: sascha.kahlfuss@med.ovgu.de
Redaktionell verantwortlich
Sascha Kahlfuss
Leipzigerstr. 44
39120 Magdeburg
Quelle: